XAPK Installer is the tool that you can use to install XAPK files for your Android Smartphone or device easily. This is super easy to use and available for free download. There are millions of Android users worldwide who use this tool to install XAPKs to their device without any errors. So if you want to sideload some XAPK files then here is the best app that you can find on the market right now. There is no complaint about XAPK Installer so far. Therefore, this one is ready to use in action anytime on any Android smartphone or device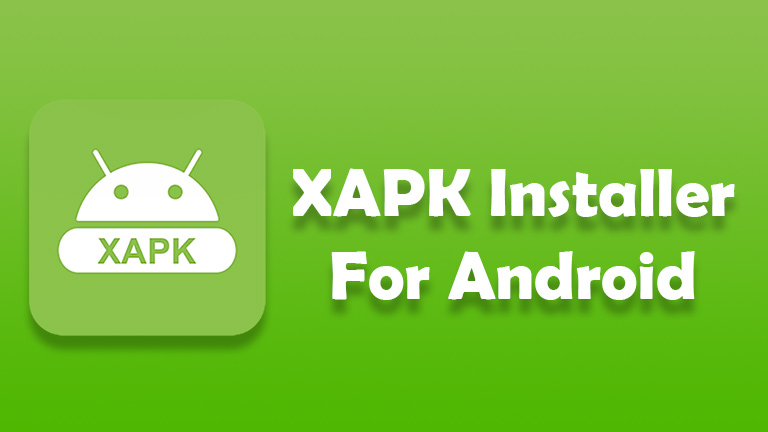 What is XAPK Installer?
XAPK files are not from Google Android. It is from the third-party Android stores. So there is no installer to install these files to your device. Normal APK Installer does not do the work because it does not support this file format. So to install them you have to use XAPK Installer app. This app has the ability to extract XAPKs and Install them into the Android system perfectly. Also, this app is super lightweight and runs on the Android device smoothly without crashes. The User Interface is pretty simple and easy to use. Just using a single tap on the screen you can install apps using XAPK Installer. Availability for free download is one of the main best reasons to use it.
What is XAPK file?
If you are not familiar with the XAPK files or XAPK Installer before here is the basic explanation for it. Normally you install apps from Google Play Store or you use some third-party Android stores to download APK files and install them manually. Sometimes when you install the APK file of a large app or game you have to download some other app data via the app. These data basically the Graphics parts and media parts of the app or game. These are called OBB files. APK files do not contain OBB files. Therefore, if you install an app that wants OBB files then you have to get OBB files via the app or you have to copy them to the Android directory manually. Sometimes these actions lead to errors.
So as a solution for that XAPK files comes with both APK and OBB files together. So you don't have to download or copy OBB files for the app. XAPK Installer will install them instantly.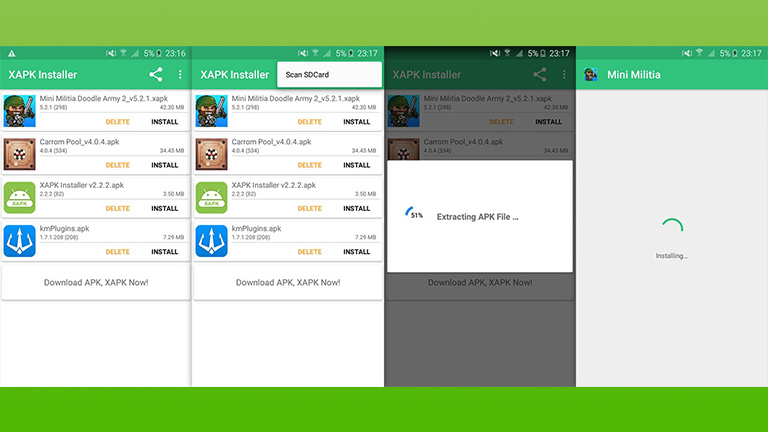 XAPK Installer Download and Install
So to begin with the installation you must download XAPK Installer Apk first to your device.
Then you have to allow unknown sources as the second step. You can find this option in the settings. If you do not allow this, you cannot install the Apk file.
As the third step, you must find the downloaded Apk file. After that open it.
Then next complete the installation process to open the app.
You can open this app after the installation.
FAQ
Is XAPK Installer available in the Google Play Store?
No. Because XAPKs are not from Google. So XAPK Installer also not available in the Play Store.
Do I require to root my device?
No. The reason for it is this application does not require Android Root Permissions to run.
Is this App safe to use?
Yes. XAPK Installer is 100% secure to use on any device.